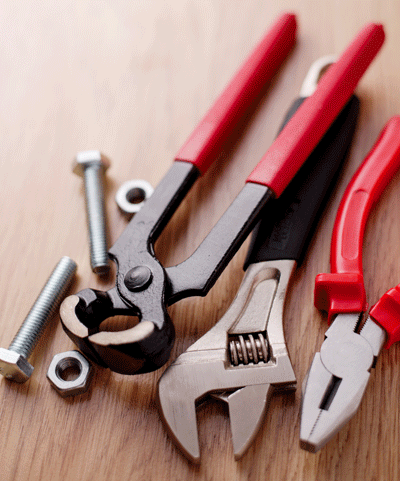 Learn More
At certain times we are faced with challenges affiliated with drainage issues and these problem's offer disruptions and serious complications as well as hazards to our health.
Poor construction or obsolete materials are usually the cause of drainage problems. Sewers, sinks, and drain pipes can all present with frustrating issues.
Without knowing it, you might be responsible for the blockage too. Locating a professional drainage company that is efficient and affordable can be a hassle.
---
---
Who We Are - Drainage London
Drainage London is a privately-owned, independent company operated by a team of concerned professionals who want to meet the drainage needs of every London home.
Among our team, we have many years of experience and training in repairing domestic and commercial properties with drainage issues.
We have the necessary expertise to deal with all things drainage, be it unblocking sinks, toilets, baths, or drains, repairing blocked or damaged drains or sewers, or replacing old pipes and systems when needed. All our technicians are fully certified for their respective duties and they are exceptionally trained in the art of excellent service delivery.
We deliver efficient and competitively-priced services, using innovative technology and techniques to make your drainage solutions last longer. Your satisfaction remains our top concern.
Our Core Values - Drainage London
Integrity, professionalism and true service are our company's guiding principles Our foundational beliefs are always in mind, regardless of our expansion.
Since our inception decades ago, our company has remained agile and dynamic. We do not believe in service classification based on the client's budget or the job type.
We never forget that our clients are not contracts and forms; our clients are people, people dealing with frustrating and foul messes that they desperately need fixed, without added expense.
We've had years of answering calls and talking to customers; we know the sound of desperate sighs in our customers' voices when we hear them. When we hear that sigh, we pull out all the stops to ensure that your routine isn't interrupted any more than necessary, and that you get back to normal, as quickly as possible.
Partnering With You To Keep The Drains Flowing
Instead, our techniques are tailor-made to suit each specific problem, by adopting modern strategies- an initial inspection and an in-depth analysis. Should we need to excavate; we won't relent as long as it is the right solution for your drainage problem.
Our suppliers provide us with the high-quality equipment that we depend on, but we consider you as our most valued partner.
Drainage London offers advice to you free of charge with the understanding that you are most important when it comes to maintaining drain function.
If you want to know how to make your drains work better, longer, our technicians can give you lots of information.
Drainage London drainage service means a long-term guarantee, but we hope you'll be reaping the benefits of our service for even long after.
---
Unquestioned Clarity
We provide the details of our inspection. For every decision made about your drainage solutions, we give explanations for our reasons. At the end of our service, Drainage London professionals let you verify that your drainage system has been restored to working conditions.
We charge based on the exact drainage work that we have done. We don't charge extra for call outs, or for post-service inspections. This isn't for competitive reasons. It's the service we feel you deserve as our customer.
We will listen patiently to your needs and proffer solutions without using jargon. We're average people just like you who believe you should know what went wrong, why, what can be done about it, and what will be the cost involved.